JUTA TAKAHASHI OFFICIAL WEBSITE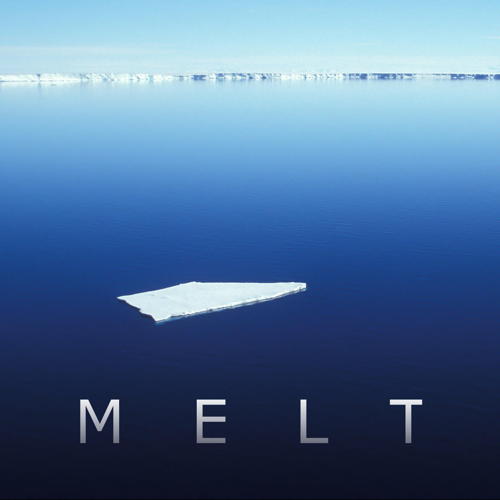 "MELT", an ambient and downtempo album from Wayfarer Records, includes 'Arctic Echoes', a previously unreleased Juta Takahashi track.
The double album is a compilation featuring artists from around the globe addressing climate change. All proceeds will be donated to The Union of Concerned Scientists and Amazon Watch.
A Juta Takahashi track contributed to "MELT":
Arctic Echoes (9:38)
The compilation has been released digitally on January 28, 2020. The 2-CD set will follow soon after.
The track number of 'Arctic Echoes' is 11.
'Arctic Echoes' is available at Wayfarer Records bandcamp as part of "MELT".
The full preview is available here.
'Arctic Echoes' is available also on the CD, "Gems".