JUTA TAKAHASHI OFFICIAL WEBSITE
Juta Takahashi: Hymn [vinyl] (LR020)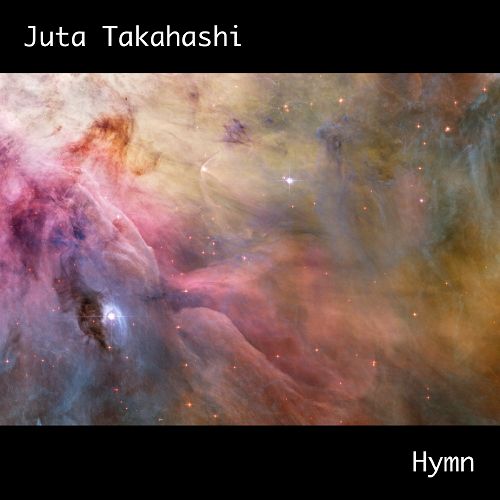 The vinyl version of "Hymn" has been released on January 3, 2022.


Side A:

1. Stratosphere (10:04)
2. Faraway (10:04)


Side B:

1. Hymn (20:10)


Composed, arranged, produced and performed by Juta Takahashi
Recorded at Lunisolar Studio, Sendai, Japan, 2009
Originally released as CD in 2010
Remastered and released as vinyl record in 2022

Pressed as clear disk and packaged in single jacket
33 1/3 rpm, STEREO

Limited to 100 copies


I'm so happy to release my seventh album, "Hymn", as vinyl. I converted the original recordings, which had been done in DSD (Direct Stream Digital) format, to 24bit/96kHz WAV files and then remastered them as the sound sources of this release. I'm sorry that I had to make 'Stratosphere' and 'Faraway' shorter than the originals, due to the data capacity of a 12" LP record. Please enjoy the most popular album of mine, by warm and lively sound of analog record.

- Juta Takahashi


Please find details of the original CD release here.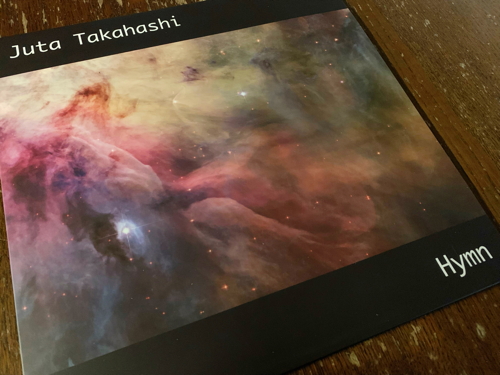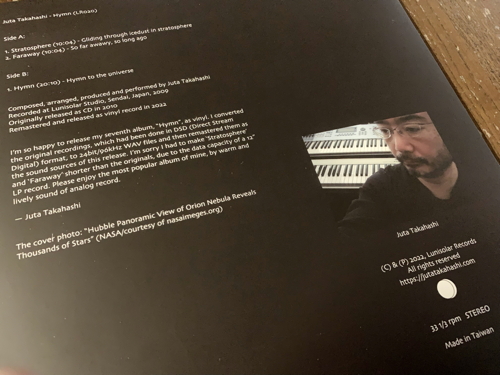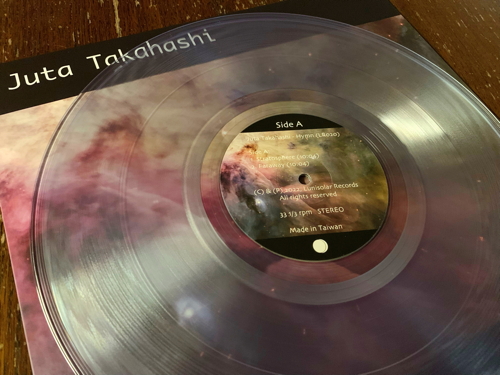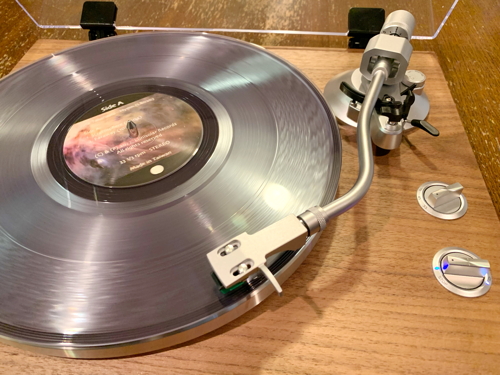 You can't purchase this vinyl record anywhere except bandcamp. No other music distribution service is available.

Only at bandcamp, "Hymn" is available to purchase digitally as 2022 remastered version for vinyl release. The audio resolution is 24bit/96kHz. However, please note that 'Stratosphere' and 'Faraway' are shorter than the originals.