JUTA TAKAHASHI OFFICIAL WEBSITE
Juta Takahashi: Triad (LR016)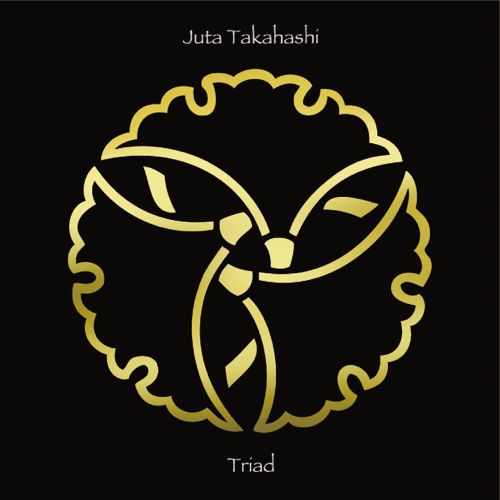 "Triad", a USB memory stick release, consists of Juta Takahashi's three early albums, 'Across the Flow', 'Remembrance' and 'Moonlit Flowers'. Every track was remixed and newly recorded for this release. The audio was recorded in DSD (Direct Stream Digital) format and then converted to 24bit/96kHz WAV files.


Across the Flow:

1. Across the Flow (14:46)

2. Synthetic Rainbox (17:04)

3. Evensong (20:30)


Remembrance:

1. Daydream (18:38)

2. Outward (20:32)

3. Remembrance (17:04)


Moonlit Flowers:
1. Sadder Shore (15:40)
2. Moonlit Flowers (17:20)
3. Pagan Chant (19:52)

 
Released on May 23, 2018.
Limited to 100 copies.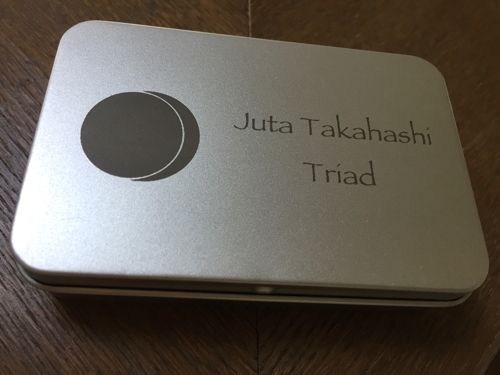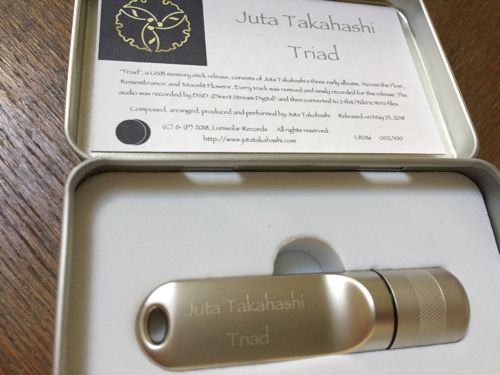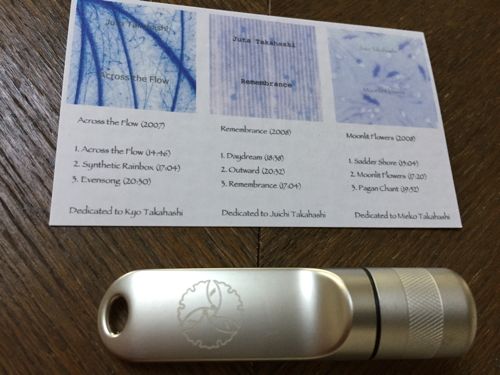 "Triad" is available only as USB memory stick. No other physical version is available. You can't purchase it anywhere except our official store and bandcamp.

"Triad" is housed in a tin metal case with a mini card for artwork and liner notes. Each card is serially numbered. If you pick up an incomplete set which is different from the images above, it's an illegal copy.


All albums on "Triad" are available to purchase digitally only at bandcamp as the 2018 remixed & newly recorded version for this release, but the audio resolution is 16bit/44.1kHz.