JUTA TAKAHASHI OFFICIAL WEBSITE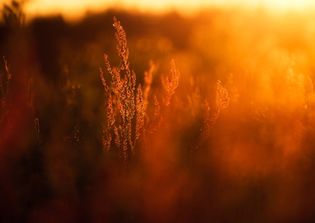 The photograph, "Summer Reds", for "Light and Shadows" album jacket has been used by kind permission of Joni Niemelä, a top-notch nature photographer from Finland.

Since I tried to express the beauty and energy of summer this time, I started thinking I wanted to use "Summer Reds", which I found on deviantArt, as the album jacket. You know that has been realized.

Please visit his website and deviantART page and you'll find more breathtaking nature photographs.