JUTA TAKAHASHI OFFICIAL WEBSITE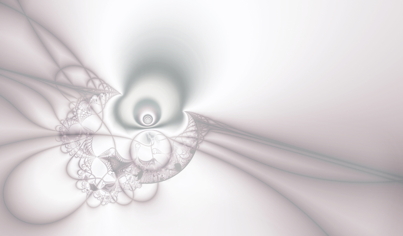 Continuing from "Gems", Roger Turland (aka krigl) kindly permitted me to use his beautiful artwork again. This time, his Ultra Fractal creation, "Filigree" gives added grace to my 17th album, "Miyabi".

Roger Turland is an outstanding digital artist from Czech. His marvelous and exquisite artwork, which mainly consists of fractal and Mandelbulb 3D creation, since 2013, has been enchanting me for a long time.

Please visit his deviantART page and you'll find more breathtaking pictures.