WELCOME TO JUTA TAKAHASHI OFFICIAL WEBSITE
Juta Takahashi: Miyabi (LR021)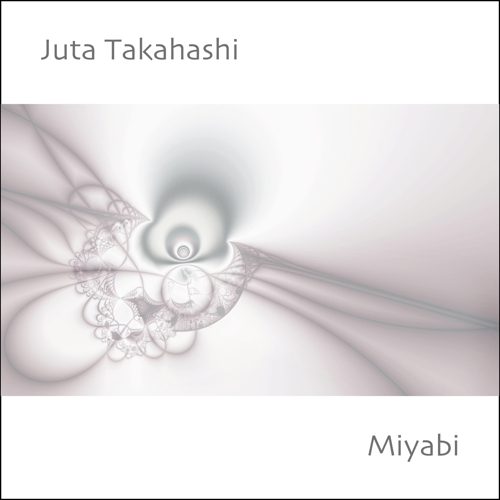 Elegant and refined ambient music woven with electronic and acoustic sound

The seventeenth album of Juta Takahashi, "Miyabi", has been released in November, 2021. The album consists of following four long-form ambient tracks.


1. Stellar Light (13:56)

2. Miyabi (12:50)

3. Rêve Lucid (16:40)

4. Devotions (18:02)


Composed, arranged, produced and performed by Juta Takahashi
Recorded and mastered at Lunisolar Studio, Sendai, Japan
The digital artwork, "Filigree", for the album jacket by krigl

Juta Takahashi wrote 'Miyabi', the album title track, for Raki Usuda.
Released on November 4, 2021
"Miyabi" is available as both factory pressed (glass mastered) CD, limited to 100 copies, and digital download.
You can't purchase this album anywhere except our official store and bandcamp. No other music distribution service is available.