JUTA TAKAHASHI OFFICIAL WEBSITE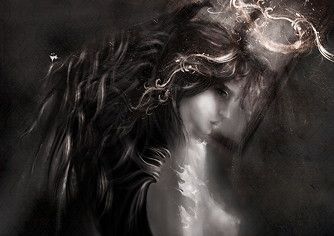 The digital artwork, "Angel", for Angel album jacket has been used by kind permission of smokepaint. I found this beautiful and mysterious image at deviantART as always. When I saw the "Angel", I fell in love with her at once.
Polina Yakovleva, aka smokepaint, is a gifted digital artist from Russia. Especially, the expression of light or brightness is superb IMHO. Please visit her website to come across other great works.