JUTA TAKAHASHI OFFICIAL WEBSITE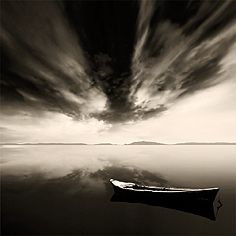 The photo work, "midnight in a perfect world", for "Silence" album jacket has been used by kind permission of anjart, a German superb photo manipulator.
I was seeking for an artwork including silence and water image for "Silence". When I found it at deviantART, I realized that "Silence" needed it.
Her every work is great and owns loveliness, innocence and dynamic stillness, that captivate everyone. Please visit her website and enjoy her work.
Note: She changed her pseudonym from anjart to photoflake.