JUTA TAKAHASHI OFFICIAL WEBSITE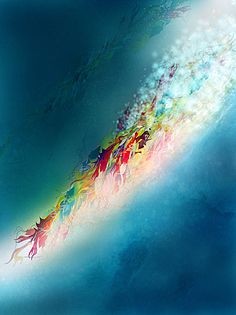 The artwork, "Poseidon's Steeds", for "Seabound" album jacket has been used by kind permission of Lucas Simons, a Dutch talented digital artist.
I found it at deviantArt by chance. It was so beautiful, delicate, and vigorous that I was captivated and could not forget it. Since I was just recording "Seabound" which I had got inspirations from the ocean, I began to think it had to be the album jacket. And my hope has come true.